Go beyond butter chicken with Dolly Mumma's cooking classes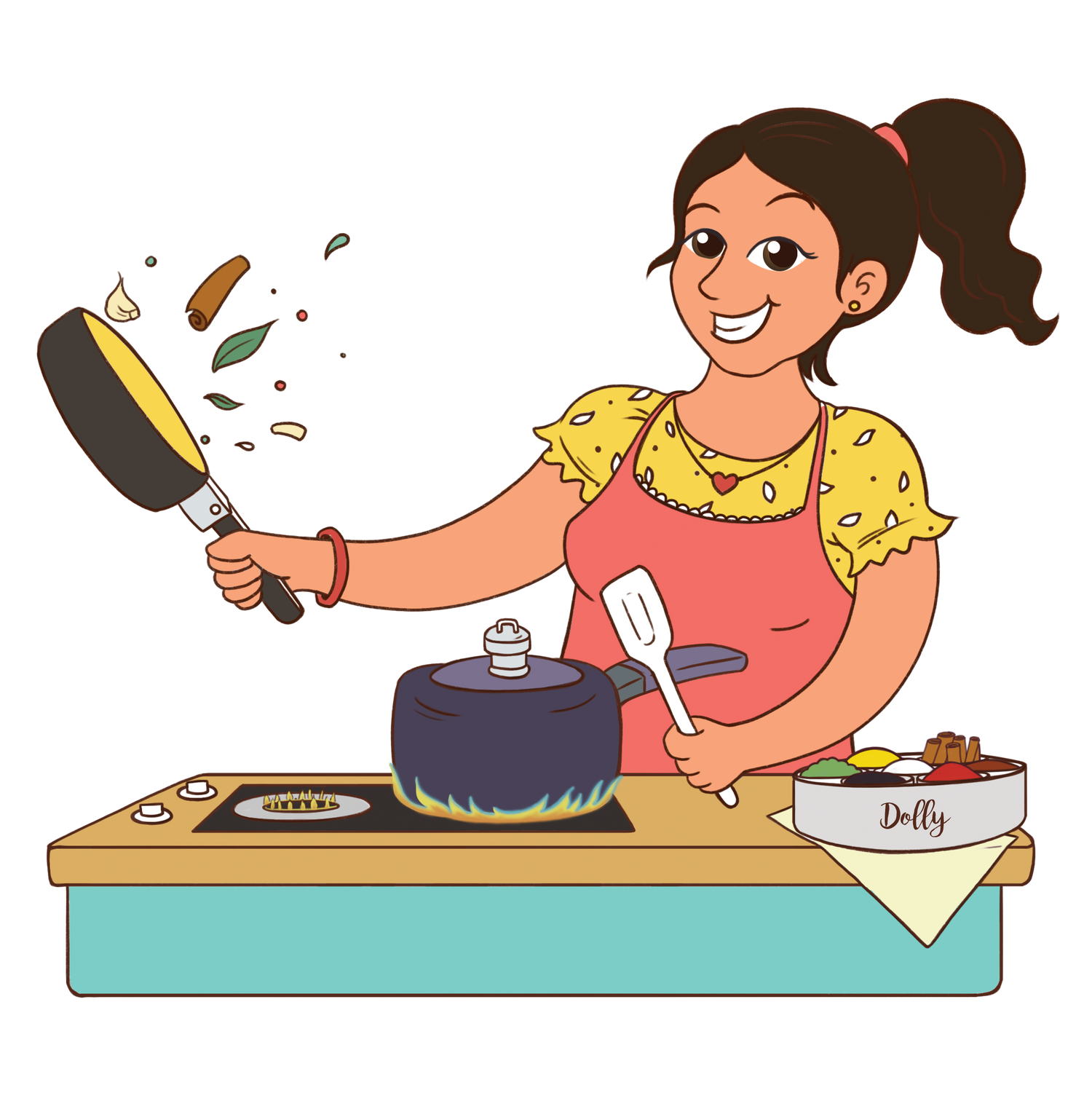 When I was new to cooking Indian food, I insisted that my mum share a detailed recipe with me.
It took a while for me to understand that Indian cooking is all about trusting your senses. Once you know the basics, there's a whole world of tasty food that awaits!
I love learning and sharing food stories and promise that you will enjoy our classes. They come packed with jam-packed with value and lots of funny stories to keep you entertained (and to help you remember how to recreate the dishes!)
It's time to go beyond butter chicken. Let's start now.
P.S. Our classes change each month, visit this page often or sign up for our future class alerts.
The T's and C's
Live classes are more fun

Our classes are LIVE only and your pass doesn't include a recording in case you're late or miss joining. We are experimenting with recordings but we don't have the right equipment for it just yet it. We recommend setting the relevant calendar reminders and joining us on time!



One ticket = one device

One pass allows entry for one device only though you're welcome to bring friends and family together and crowd around. This might be harder in our Cook with Me classes but you're welcome to try!



Recipes and ingredients

Indian food is all about trusting your instincts. Once you know how to layer the flavours, we'd rather you experiment and create your own magic. A full prep list including ingredients is shared before each class and the method is covered in detail in the class itself.

Don't see a class you love?