Indian Food Walk
"A wonderful immersion into Indian food culture. Amazing storytelling."
Regular price
$125.00 NZD
Regular price
$125.00 NZD
Sale price
$125.00 NZD
Unit price
per
Experience the street food delights of India right here in Auckland. Join me, Indian food writer, Perzen Patel, on a food walk in Sandringham Road.
If you're a fan of Indian food but always stick to known favourites, this walk is for you.
Over the course of three hours, you'll eat eight (or more!) dishes and get a glimpse of Indian food from four different states. This leisurely experience blends personal stories and Indian food history to showcase India's diverse flavours. We'll also stop at a local Indian shop where you can stock up on snacks, spices or lentils. 
"I felt like we had gone to a different country for a night. We had a great time experiencing food we would have never thought to order." 
PLEASE READ: The walk takes place in the evening from 1745 hours and takes 2.5-3 hours to complete. The tour requires a minimum of six people to proceed.  We reserve the right to cancel the tour 48 hours prior if the tour minimum is not met and provide a full refund or a suitable alternative tour date. 
Be prepared to leave full to the brim with food and local advice on what and where to eat the next time you bring your friends to Sandringham. It's the perfect winter outing for you and a group of friends or for a fun date night.
What's included

The price includes shared plates of eight different dishes at six venues. Table water and chai included. Other drinks and any Indian groceries are bought at your own cost. Disposable plates, cups, tissues and cutlery will be provided where required.
What to bring

Umbrella, rain jacket, bottled water and hand sanitiser. If you'd rather not use disposable cutlery, please bring your own box and reusable cutlery.
Restrictions/Accessibility

This food tour is predominantly vegetarian but includes some meat products. Please advise any serious food intolerances or allergies clearly in advance.

The tour route is about 500m long. Accessibility requirements can be accommodated. Please advise before the walk.
Tour details

INTEGRITY: We receive no vendor incentives or kickbacks for sharing their restaurant tables with you.  Our recommendations are genuine, based on where we like to eat. 

BAD WEATHER: This walk takes place rain or shine. All part of the fun.

REFUND POLICY: If you need to postpone, we will try to book you onto another tour date. However, cancellations made within 2 days (48 hours) of the tour or no-shows on tour day will not be refunded.
Share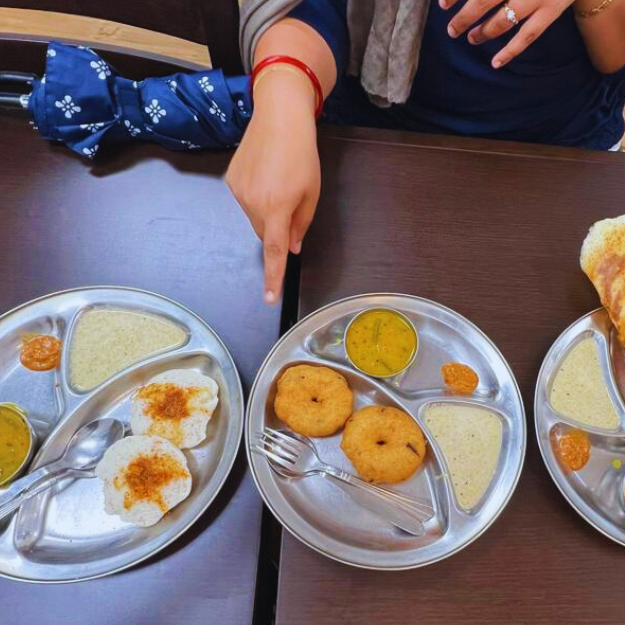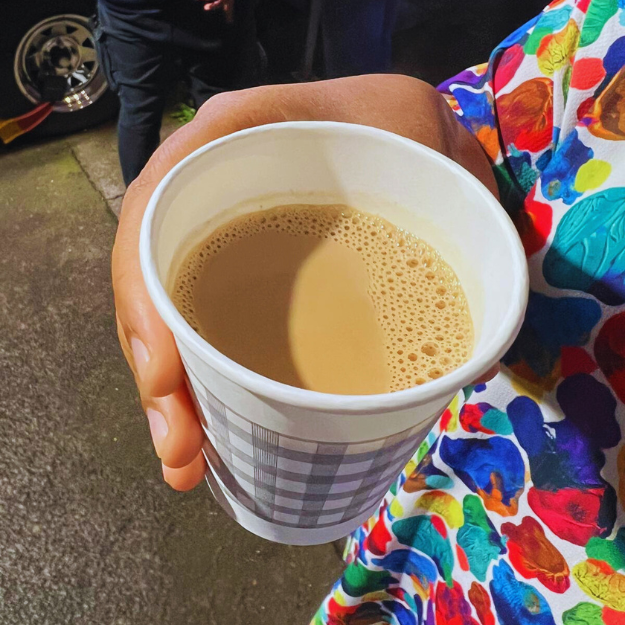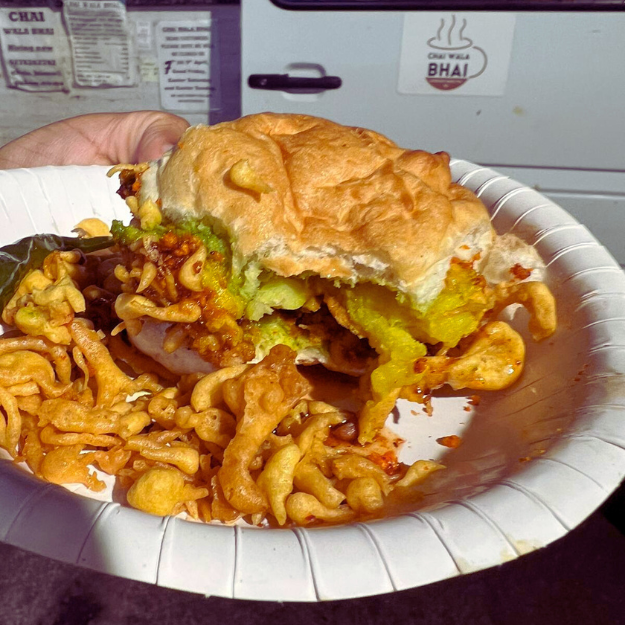 Highly recommended
We joined Perzen last Saturday night. We tried many different dishes at different places in Sandringham and heard the stories about each dish. Perzen is friendly and relaxed. A born guide. I can't tolerate hot spicy food but I was able to eat each dish. All very tasty and I now have a long list of new Indian dishes I know I like. Many thanks Perzen.
Indian Food Walking Tour
We joined Perzen on her Sandringham Indian walking food experience. Wow, what a fantastic tour. We both had the opportunity to sample foods from different regions that we've never tried before, including Indian Street Food. Perzen was very knowledgeable, not too much walking, but plenty of eating. Highly recommend.