Starter Curry Pack
"I don't think delicious cooking could get easier than this."
Regular price
$49.00 NZD
Sale price
$45.00 NZD
Unit price
per
Know your way around cooking an Indian meal but need some delicious shortcuts? Then our starter pack is perfect for you. 
The pack includes:
1 x Indian Everyday 
1 x Coastal Curry
1 x Spiced Ghee
That's enough for a week's worth of dinners for a family! 
Use the Indian Everyday as a base for your stir-fries or leftover rice or mix in coconut milk for a yummy curry. The Coastal Curry is a meal in a jar and all you need to do is add protein and water. Or, you could spread a tbsp onto your pita's and sandwiches and never get around to making the curry like some of our customers.
Finally, use our lightly flavoured nutritious ghee everywhere you'd normally use oil or butter! From scones to dahl to scrambled eggs, a teaspoon of ghee will add a creamy touch of flavour to all your meals.
Tell your friends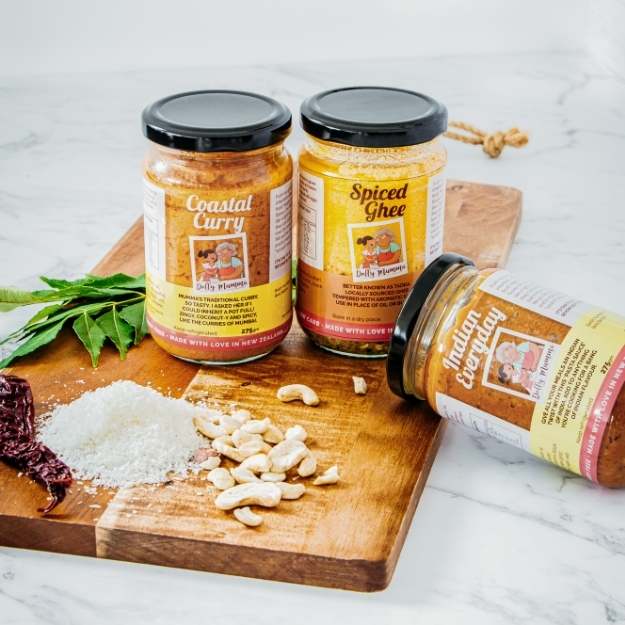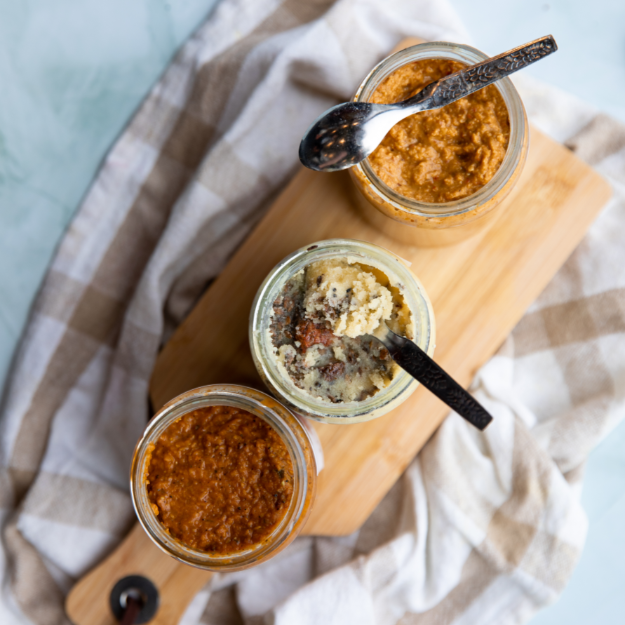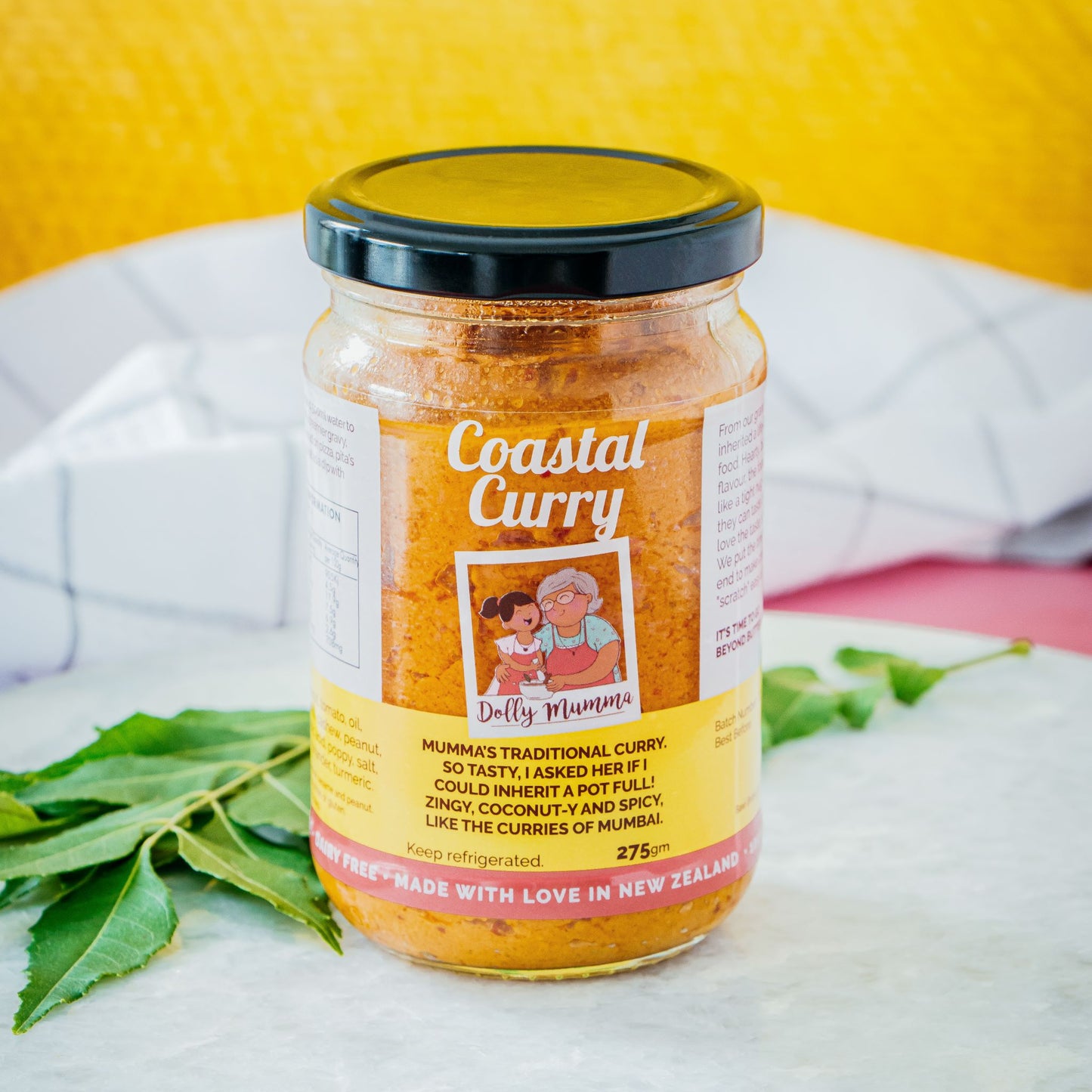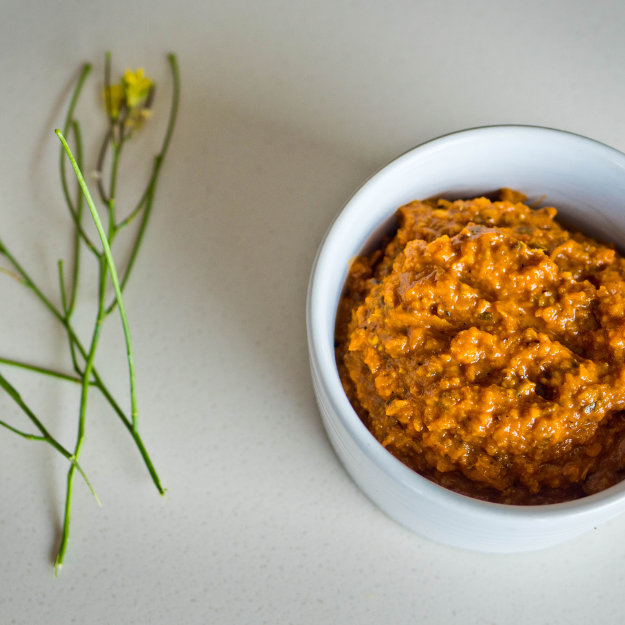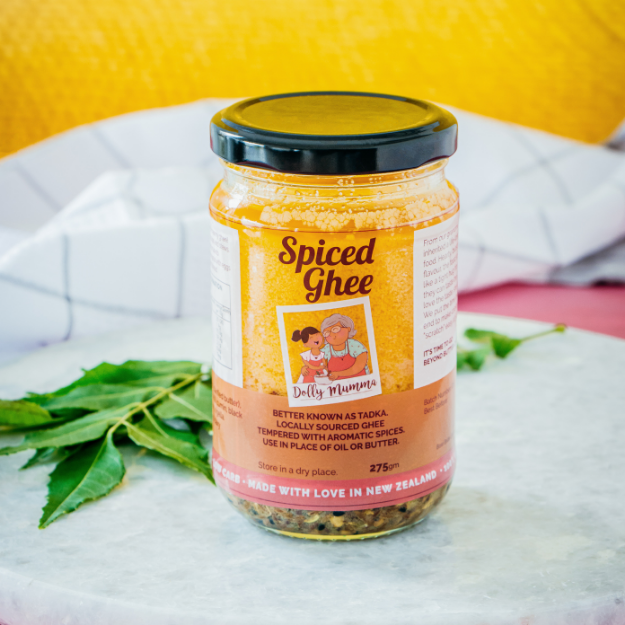 Great service
Excellent product, great communication, prompt service - what more can you ask for :-)
You made me fall in love with Indian food again! Delicious!